Outward Hound
Outward Hound was founded to improve the lives of pet parents with meaningful innovations that Raise The Woof! Believing that good products should do more than satisfy a need and should make life with your dog healthier, happier & more fun, Outward Hound have built a team of dog-loving designers and product experts to create products that solve problems and inspire you to try new things with your dog. Their ranges include soft and tough dog toys, durable chew toys, puzzles and games, bowls and feeding accessories, outdoor gear and more.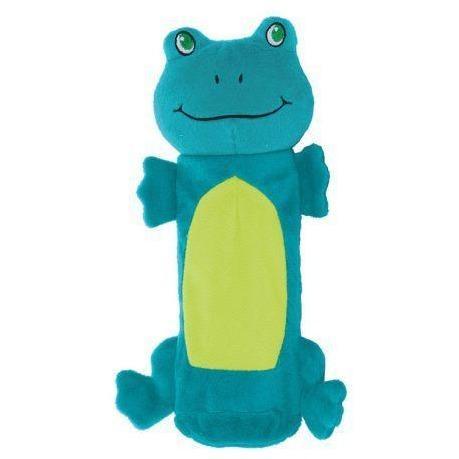 The fun never ends with the Outward Hound Giggle Bottle Buddies! This fun dog toy from Outward Hound crackles, crunches and giggles and is durably des...
£9.95
View details
Treat your pup to long-lasting fun with Outward Hound Fire Biterz! Tired of toys that can't take the heat? Doggy destroyers have met their match with ...
£12.95
View details
These Invincibles® Snakes from Outward Hound combine plush and tough with what dogs love most - SQUEAKERS! These durable Invincibles Snakes by Outward...
£12.95
View details